Why choose i want my mail?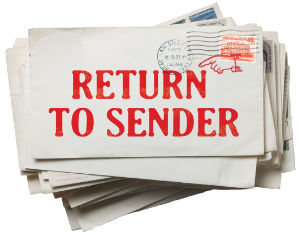 With a simple interface, free enrollment, free profile updates, national and global capability and more, I Want My Mail is perfect solution for you.
Enroll and give us a try. We'll help put all of your mail and delivery worries behind you!
I Want My Mail
I Don't Want Other People's Mail
I Want My Packages
Packages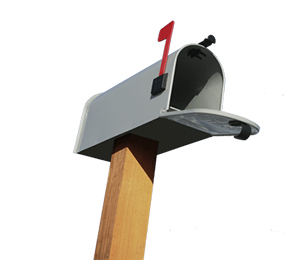 ENSURE ACCURATE PACKAGE DELIVERY
Frequently receive packages? UPS, AMAZON, FEDEX, DHL, etc. have no means to tell when you move & they don't keep track of accurate addresses independently. By using I Want My Mail, you help logistics companies ensure accurate delivery of your packages.
I Want My Mail is Perfect for Those Who…
Move Frequently
Frequently Receive Packages
Receive Someone Else's Mail
Want to Save Yourself (and Others) Money
Advertiser
If you are interested in becoming an advertising partner on this site, please fill out the form below: