ENSURE ACCURATE PACKAGE DELIVERY
Frequently receive packages? UPS, AMAZON, FEDEX, DHL, etc. have no means to tell when you move & they don't keep track of accurate addresses independently. By using I Want My Mail, you help logistics companies ensure accurate delivery of your packages.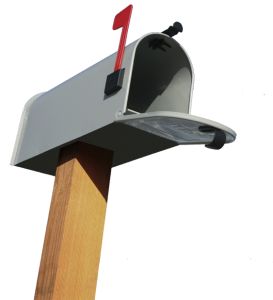 I Want My Mail is Perfect for Those Who…
Move Frequently
Frequently Receive Packages
Receive Someone Else's Mail
Want to Save Yourself (and Others) Money
Keep Up With Us
Check out our
blog
and stay in touch with us.